CURRENTLY TOURING
EMD DOES BRUBECK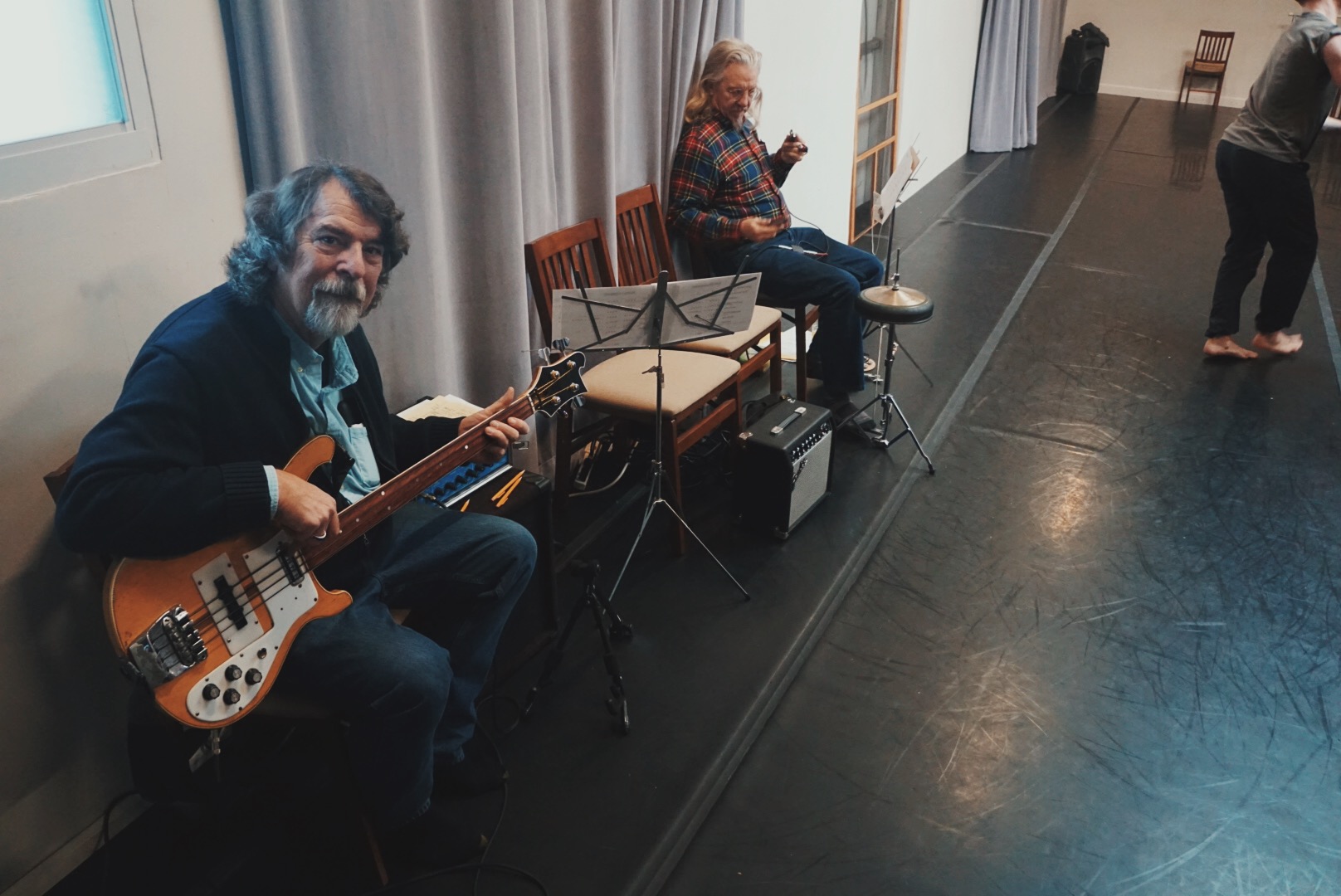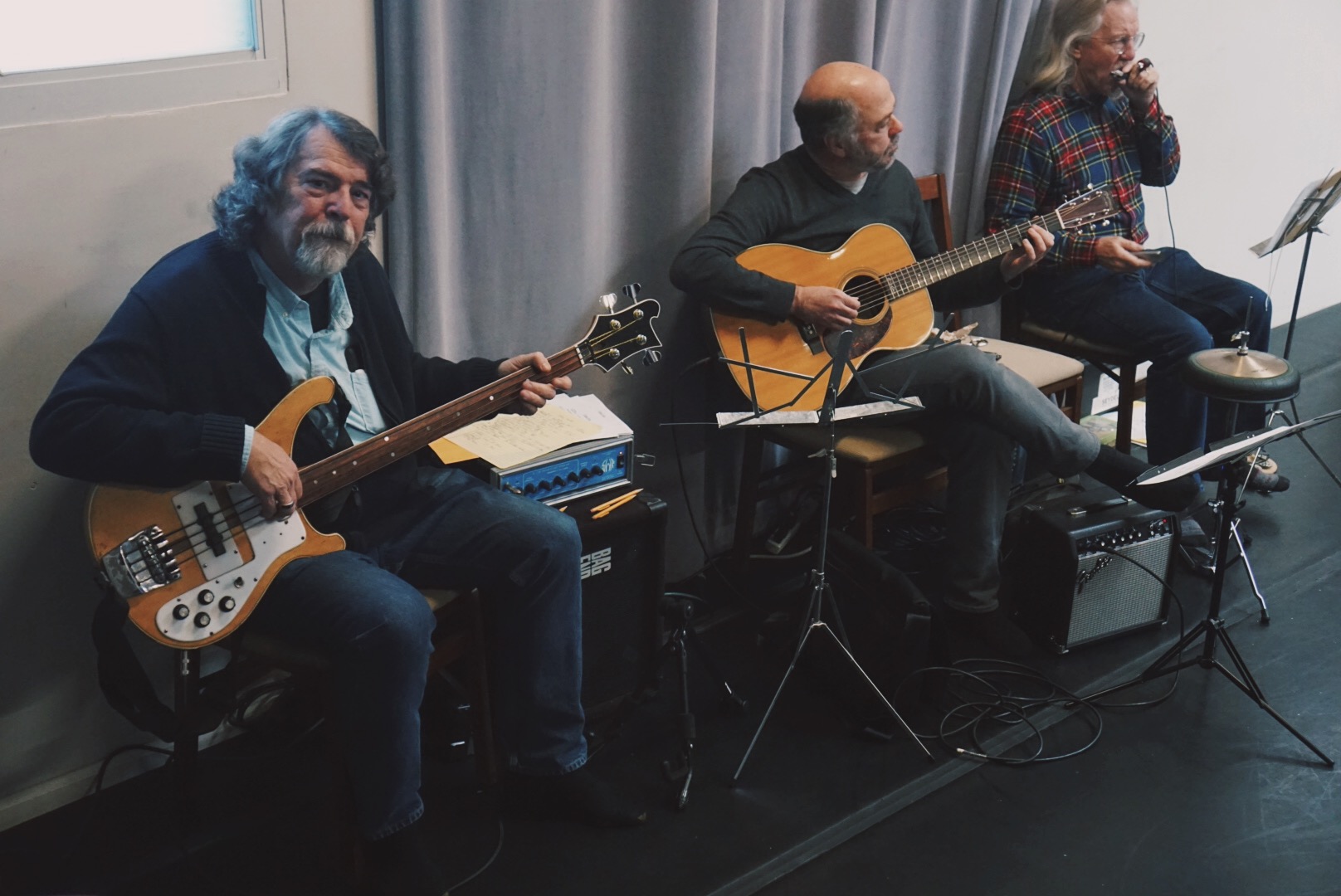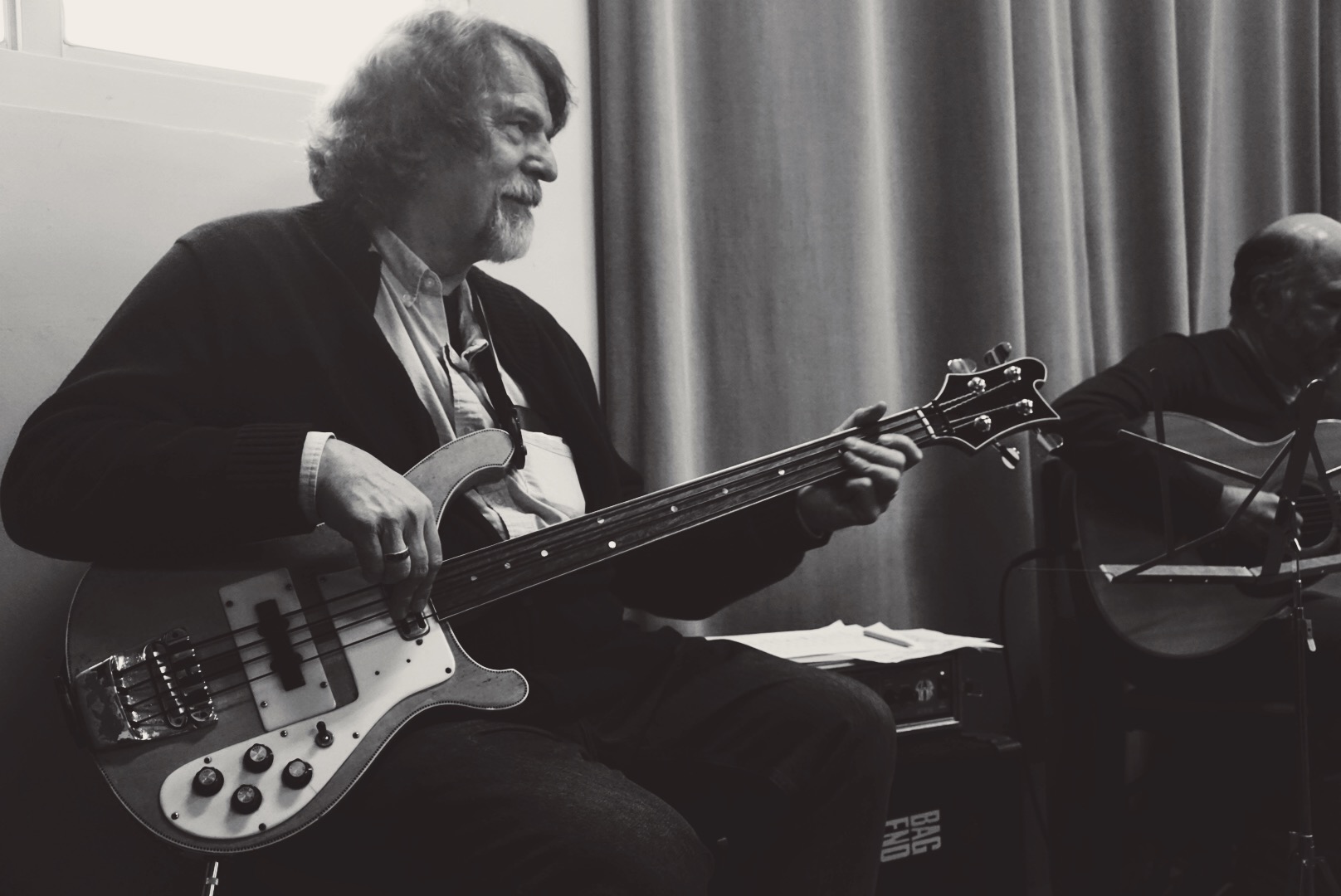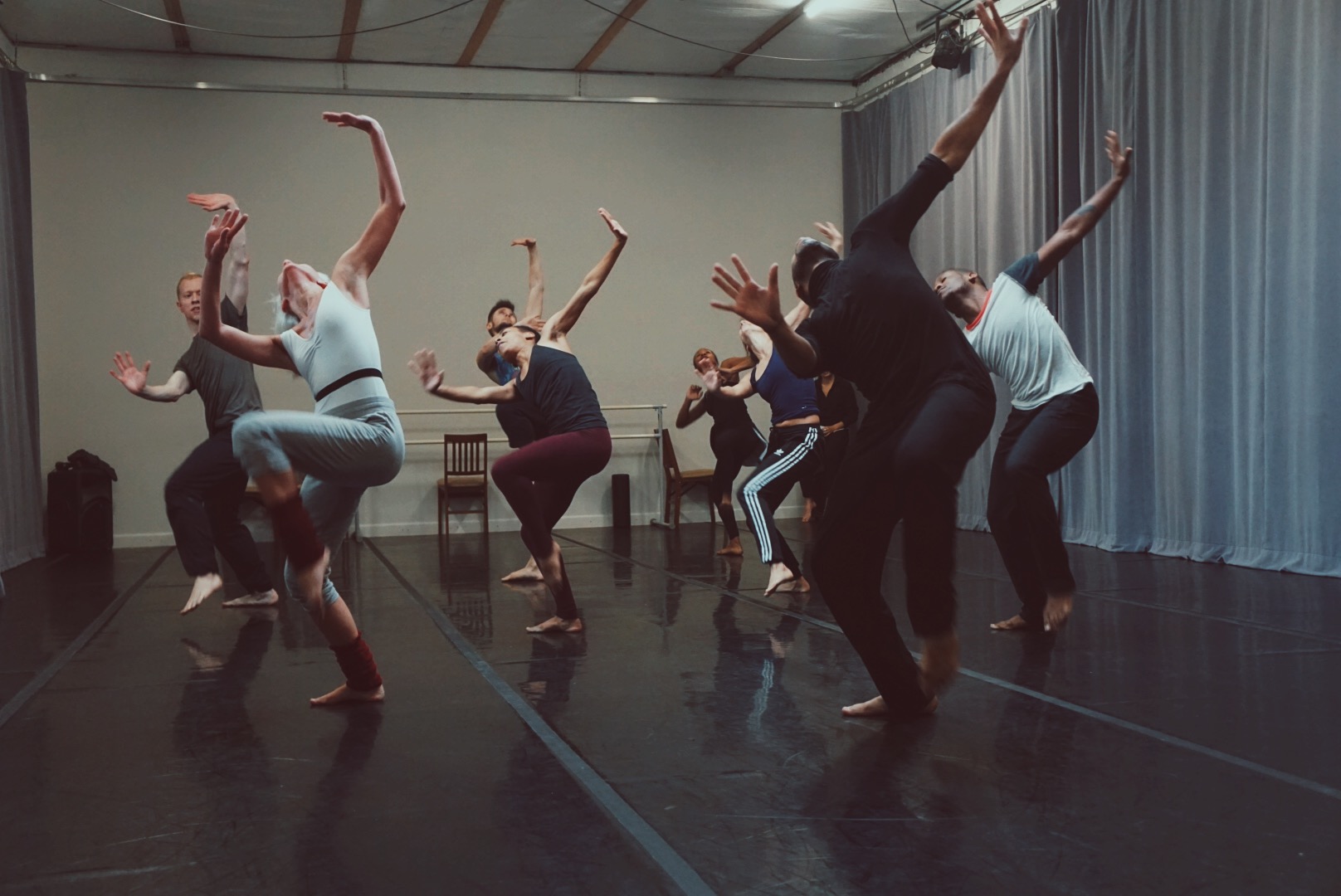 EMD Does Brubeck is a chorographic exploration in true musical embodiment. Dance pieces set to the music you know and love will have you dancing in your seats. this is the first collaboration between Chris and Tiffany and they are currently working on a new premier for Summer 2018.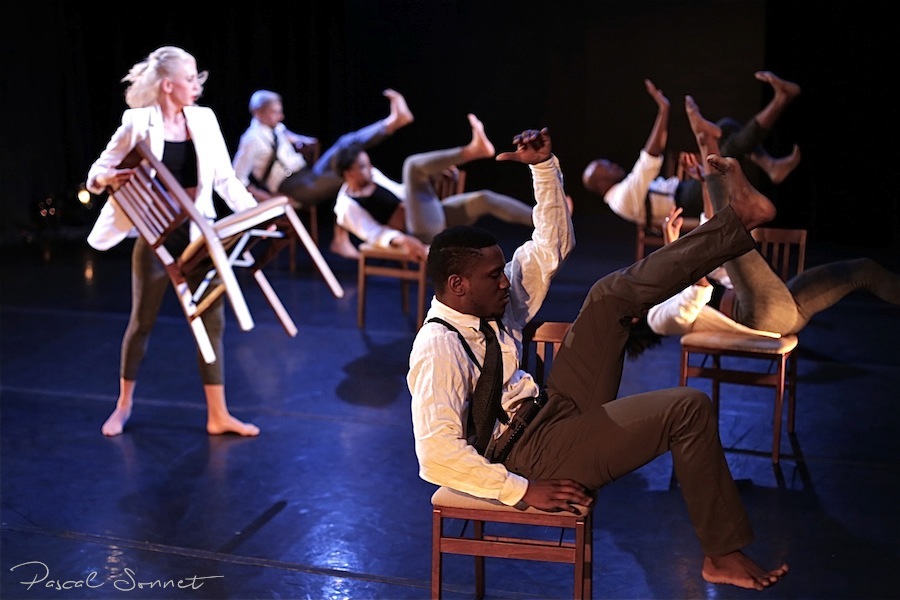 Things Past expose the human behind the performer, accentuating a particular artist's eccentricities and oddities while creating space for the audience to insert themselves into the work and take ownership of their own interpretation.
EMD Does Brubeck is a choreographic exploration in true musical embodiment. Dance pieces set to the music you know and love will have you dancing in your seats. Energetic, crowd pleasing evening length piece set to live music featuring Chris Brubeck's Band Triple Play.
Originally conceived for the Red Bull Stadium, Heart of Glass explores the idea of multiple worlds co-exisiting in one reality and the unique experience that bonds these worlds together.
Was supported in part by the Socrates Space Grant Program. Created on a large outdoor stage this piece celebrates the beauty and freedom of the outdoors while exploring the power and grace of the male dancer.
DJ Twelve45 mixes live as the dancers weave their way out of multiple storylines. Tiffany and DJ Twelve45 have agreed on where the journey will begin and end, but how we get there will be completely up to DJ Twelve45. Originally commissioned for Joe's Pub at the Public Theatre.
The Best-Self Project Draft 1 is civic conversation interpreted through and interrupted by dance. This project explores what it means to be your best-self in multiple situations while taking a global view of the issues of race, gender and human rights.
Commissioned by the Department of Transportation as part of their 2017 Summer Streets Event, Tilted Arc references the sculpture by Richard Serra- the most notorious public sculpture controversy in the history of art law, removed from Foley Square in 1989 because of its "obstruction" to the pathway. Eight dancers perform a piece tracing the location of the once celebrated sculpture and investigating themes of immigration and obstruction of pathways.
The name of the piece, "why so curious?" is a phrase that is meant to evoke an emotional state, rather than describe a specific action. It was chosen because it is plain English but used in an uncommon way, which mirrors the slightly off-balance feeling and unusual ominous setting in which the dancer finds himself.
Newton's Cradle is influenced by Sir Isaac Newton's device which demonstrates conservation of momentum and energy with a series of swinging spheres. Working within a modern construct, the work examines the known and unknown consequences of one's actions inspired by multiple dance genres to create an intricate and explosive collection of phrases.