AUDENTITY is a composite word describing identity through sound. A unity of body, soul, and mind, Audentity visually interprets the music's rhythm and flow, weaving the unexpected.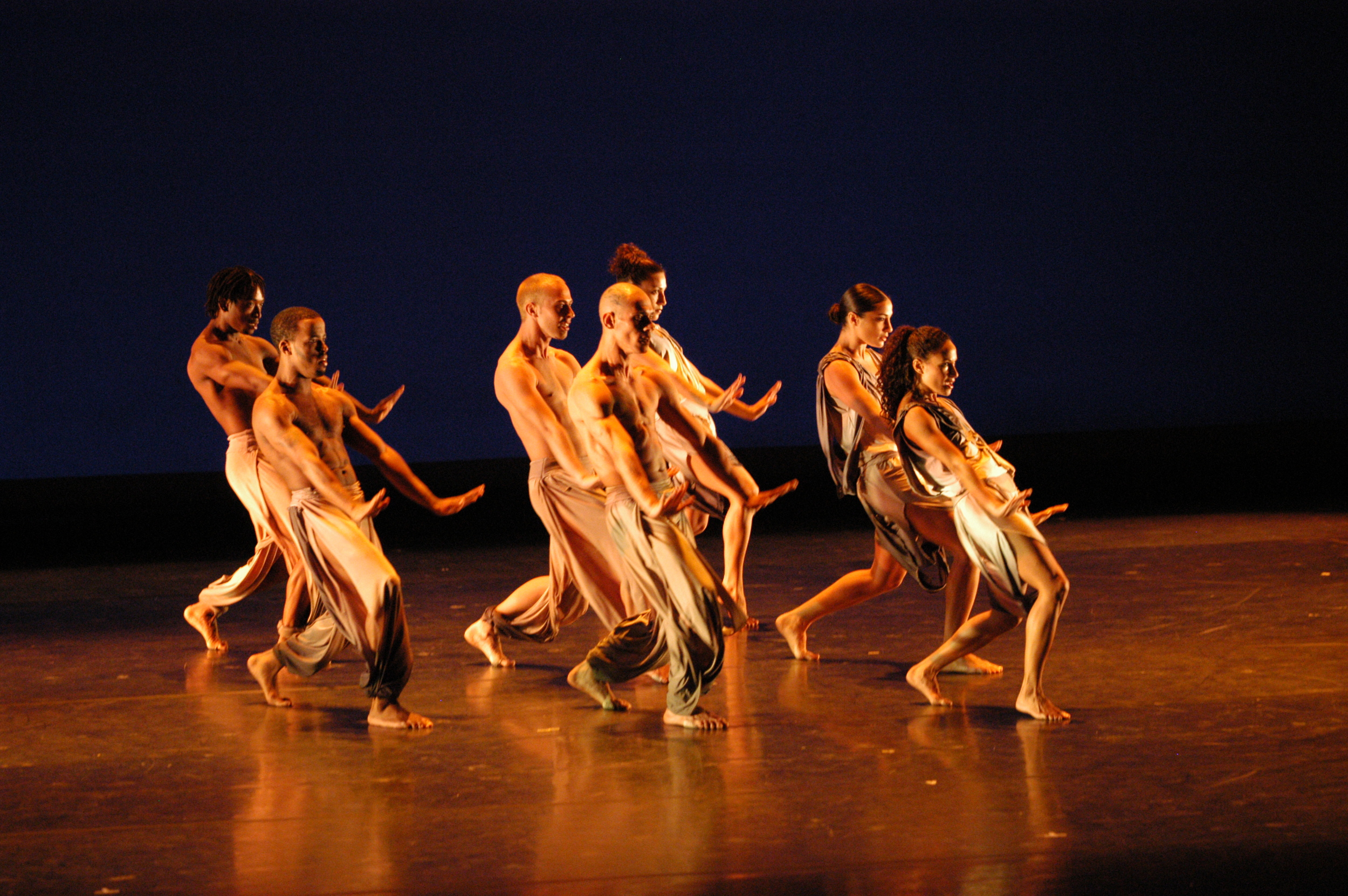 This full company piece was the first major commission for Elisa Monte – commissioned by Alvin Ailey for his legendary troupe. It is a powerful, driving piece focusing on the coming together of forces in a communal triumph forming society and culture. PIGS AND FISHES is one of the most popular works from the repertoire of over forty works created by Elisa Monte.
SHATTERED captures the spirit and rhythm of Michael Gordon's music. In its premiere at the Joyce, Shattered was described as, "so potent you almost sense the ashy aftertaste of a thunderbolt" by Dance Insider. "Life throws its blows, we are stunned—thrown back and, sometimes, shattered. Life holds the unexpected. Embrace it and be strengthened." - Elisa Monte
An intricate trio that "represents the varied aspects of one woman's emotional journey, a reflection of her different selves". A lyrical mood piece is exquisitely painted in all aspects of the work and supported by austere stage and subtle, sepia lighting that draws inspiration from the haunting score.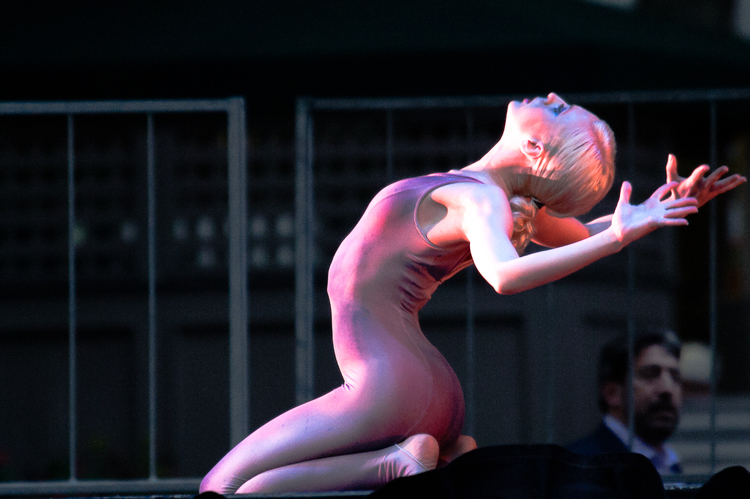 TREADING is the Elisa Monte's signature work. Martha Graham commissioned this landmark duet, which includes music by Steve Reich. The work was first performed in 1979 to critical and audience acclaim while Monte was still a principal dancer with Graham's company. In 1980, Alvin Ailey invited Monte to set Treading on his company. Described as "hypnotic" and "mesmerizing", Treading has since been a mainstay in the Ailey Company, as well as Elisa Monte Dance.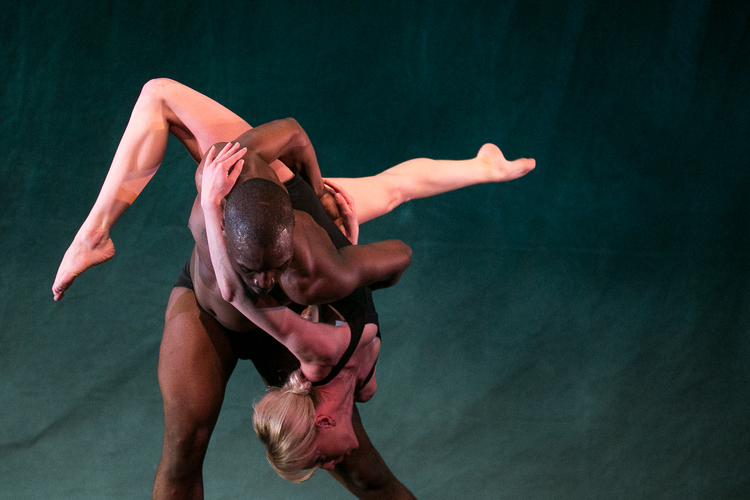 VOLKMANN SUITE was inspired by the photos of the renowned photographer Roy Volkmann who portrays the company's dancers in beautiful, sensual images. The creative process of the dance was inspired by the still lives of Volkmann, and his images were given life through the movement. A "Rodinesque" ode to dance.